If anything, this past year has taught us that both people and businesses are adaptable and resilient to the ever changing times. Not only has the way we educate, shop, and dine changed, but also how we receive healthcare. We spoke with Kristen Walsh, MD on the 6 things you may not know about a Concierge Pediatrician, and think the personalization and convenience is the wave of the future for children's health care!
1 – Limited practice to keep things more personalized
I keep my practice very small, so that I will always be able to give your child exactly as much time as he or she needs, whenever you need it. I know my patients well, and I personalize my practice to your child's needs. I work closely with parents to come up with a treatment/wellness plan that works for your child and your family.
2 – No waiting rooms, No traveling
I can meet you at your home or wherever is convenient with my mobile office. I carry with me all of the equipment of a traditional pediatric office, so you avoid the hassle of travel and waiting rooms. Whenever you want, your child can be seen in your home or my mobile office.
3 – They have all of the same testing available as an in office doctor
I can do rapid strep tests, rapid urine tests, check oxygen levels and provide breathing treatments in your home or my mobile office. I can also administer all the standard pediatric and adolescent vaccines.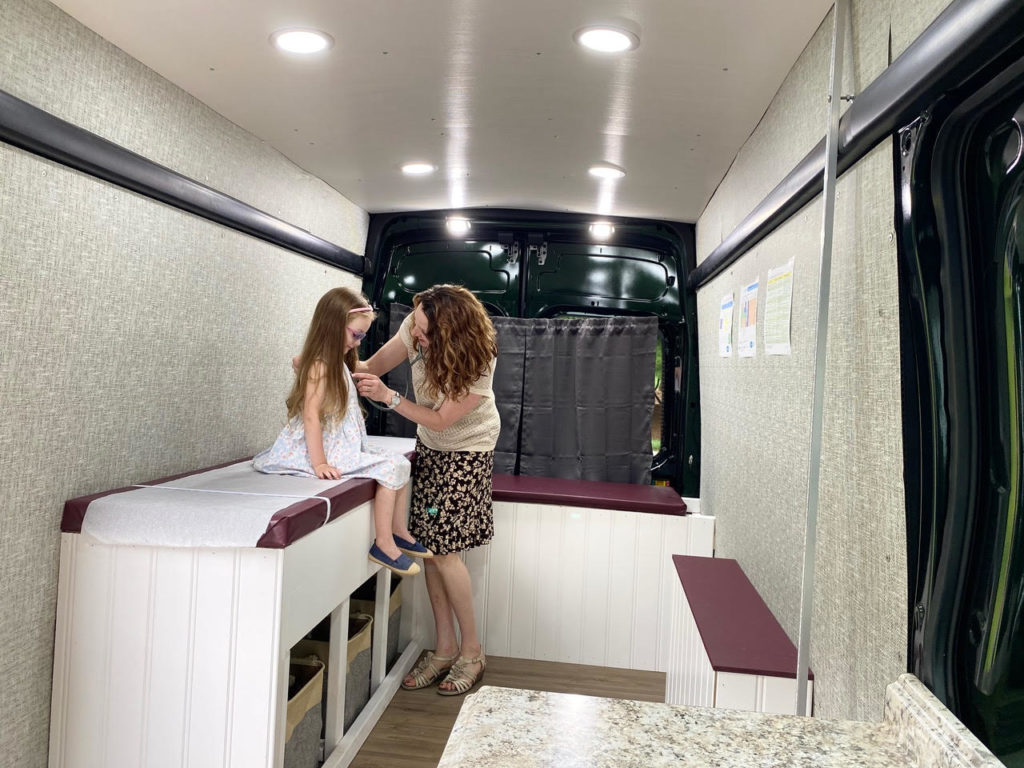 4 – The cost isn't as high as you think
Many families don't track their health care spending from year to year. If you have a high-deductible plan or out-of-network benefits, the cost of a concierge physician may not be much higher than what you are paying in a traditional insurance model. Some insurance companies may provide partial or complete reimbursement for vaccines and well child visits.
5 – They don't take insurance, but you can file the paperwork yourself
Due to the personalized nature of my practice and the fact that I only have a small fraction of the patients that most doctors do, I am not able to accept insurance. I am, however, very familiar with the paperwork needed to submit to insurance for reimbursement for an out-of-network physician, and I will always provide you with that.
6 – Completely reachable for when it counts the most
The best part about my practice is that I am there for you whenever you need me. I communicate with my patients via phone, text, email, FaceTime–whatever works best for you. Whenever you call, you will get me personally, rather than an on-call doctor who doesn't know your child.
This article was sponsored by Kristen Walsh, MD. To learn more about Kristen's Concierge Pediatric Practice, or to schedule a consultation, you can visit her website. or send her an email: [email protected]