Use code LOCALMOMS for 20% off your first purchase!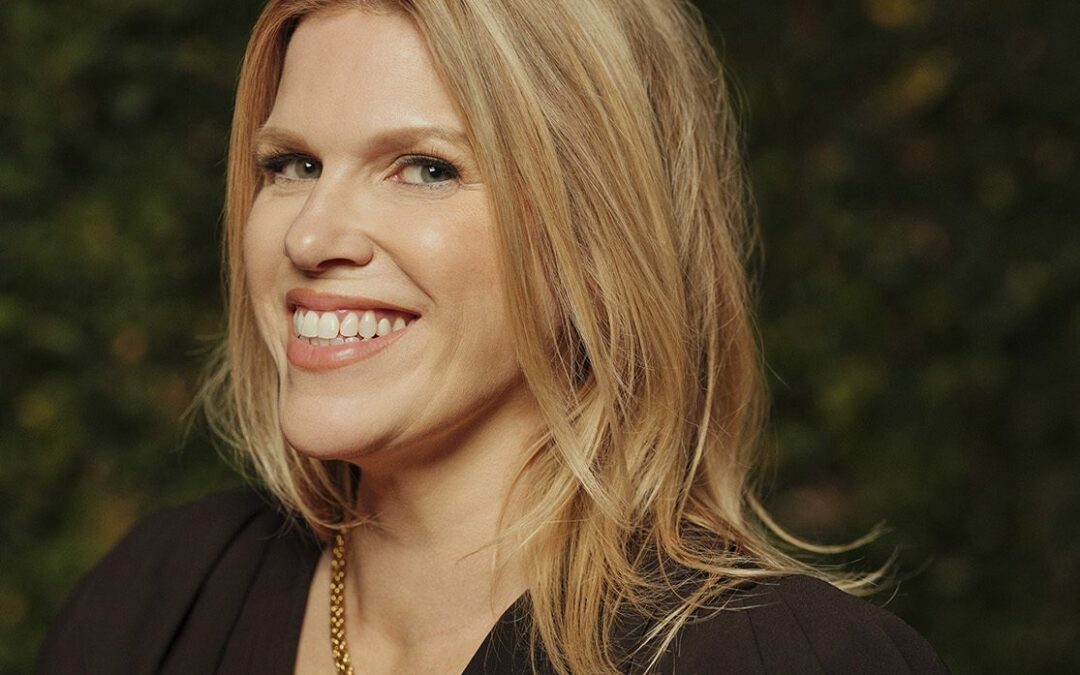 A unique brand is changing the way we talk about and support women during perimenopause.
This girl mom owns a "lovely little studio" treating women to lash extensions, lifts, eye brow lamination, waxing, permanent make up and more in the center of Basking Ridge. Learn how her studio grew into what it is today, her advice for fellow Mom Entrepreneurs plus her favorite local spots in our latest interview.