The Cottage School (Playgroup, Preschool, Young K, & K-8th grade)
9E Main St, Mendham
908-719-9610
Is there a school we should know about?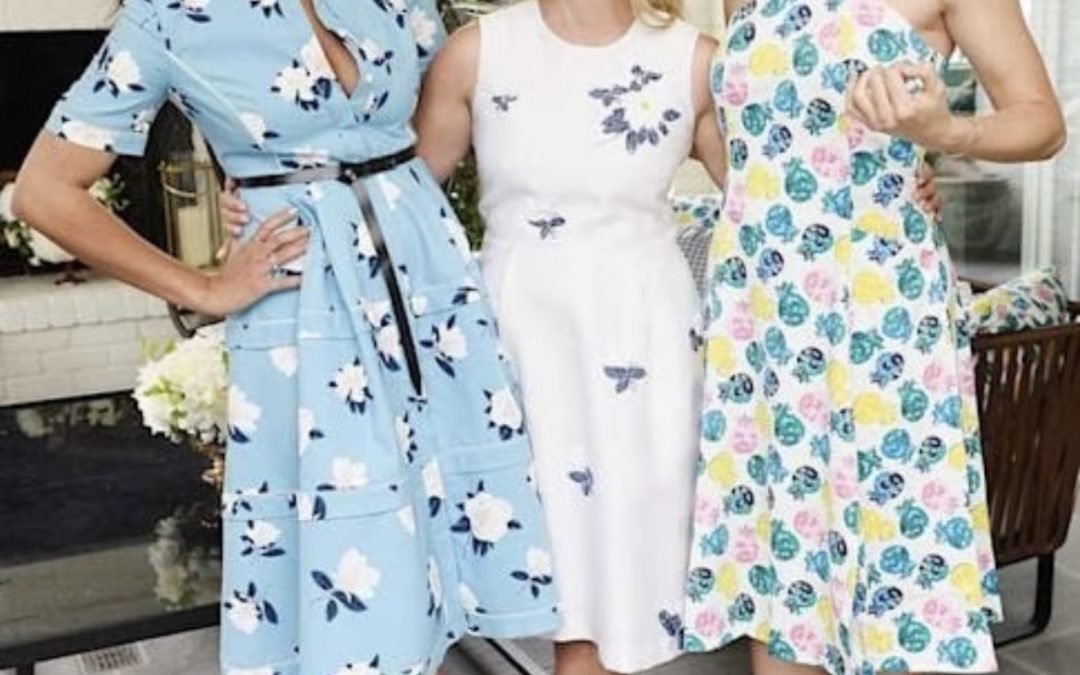 Mom friends are the glue that hold us together when shit hits the fan, and motherhood's fan is being in a wind tunnel while you're going 100 mph in a convertible. In other words, you're going to need some good glue. Here, nine moms you need in your crew.